Ten fun ways to get to know your new housemates
Awkward isn't it? Last week you didn't know these people existed and now you're sharing a toilet with them. That's why I've put some ideas together of things you can do to get to know each other. Complete this list and you'll be sure to get on like a house on fire. Probably.
The Pub!
I know, I know, this is a pretty obvious one. But I couldn't leave it out, could I?
Beer is the social lubricant we all need when meeting new people. Perfect for this situation then. Of course, this can go drastically wrong if you end up getting smashed and telling everyone you love them, so try to not do that.
Board Games
Find out who you're really living with by playing board games. Are they that dick that always cheats or that dick who flips the monopoly board when they're losing? On second thoughts, this idea could do more harm than good so play at your own peril.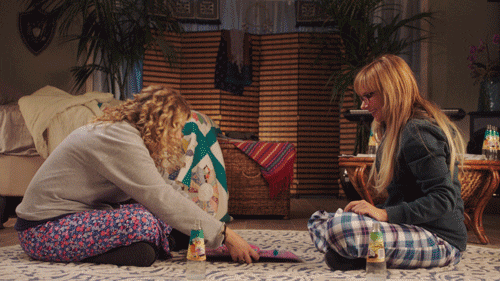 House Playlist
Music gives you a great insight into what people are like. It's important to know if someone you're living with is really into Cardi B or Nickelback (so you can move out). Creating a house Spotify playlist achieves this but also gives you something that everyone can agree on to play around the communal areas.
House Party
You've got the perfect party location right in your living room. How convenient is that eh?
So as long as everyone's up for it, it's certainly worth doing. Obviously, house parties at your own place mean tidying up the next day while you're hanging out your arse, but maybe that can be a fun activity to do together too. Okay, maybe not.
Bonus tip: Play 'Never Have I Ever' to really get to know each other.
Come Dine With Me
Find out who's the host with the most. Each night of a week, a different person cooks and provides the entertainment. Just like on the TV show. It means everyone gets a decent meal and entertainment, plus you get to find out who's the worst cook in the house.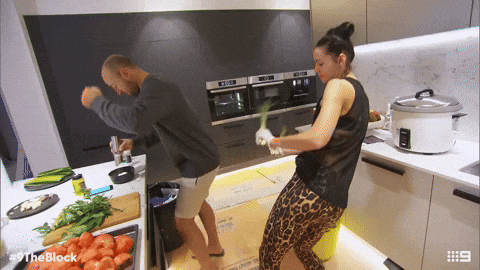 Movie Night
Get the popcorn in, it's time to watch a film. Now this is where your negotiation skills are crucial, because before watching the film you're going to spend at least two hours trying to decide on one. Some may be too scared to watch horror films (mentioning no names, Fraser) and some may not want to watch anything that isn't certified fresh by Rotten Tomatoes. A solution for this is a different person picks the film each week and the rest just have to hope it's not rubbish.
BBQ
You share the same outdoor space, so make the most of it. BBQs are great to bond over in the sun. Saying that, if you're reading this there's a good chance you live in Manchester, so maybe forget this one.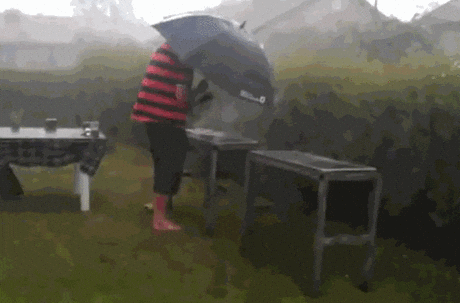 Completing a Marathon Together
A box set marathon, obvs. Completing these together is so much better than alone because you can discuss it at your own speed. Of course, there's always one that gets impatient and skips ahead in their own time, and they shall be banished from the house for eternity. Or something like that.
Personalising the place
The house may not belong to you, but you can still make it your own. Get everyone together and combine your creative juices to make your place ace. This could mean chalk paintings for the windows, arranging some flowers outside or doing something crafty to put around the house.
Go explore
Think of somewhere you've all never been to – a park, a shop, an area etc. Then all go explore it together. It may be good. It may be great. Or it may be shit. Either way, you'll certainly come back knowing each other better.