How to personalise your room and make it your home
It can be difficult to know what to bring with you when you move into a new place, especially for us graduates considering how frequently we tend to move from place to place while we 'find ourselves' during the immediate years after uni. Regardless of how long you're planning on moving into your new place for, I've always found it beneficial to add your own personal touch to your room to avoid that feeling of "this doesn't feel like mine" (even though it technically isn't…)
Probably the most common way to add your own touch to your room is through the use of posters/calendars (after getting your landlords permission of course!). Whatever your hobbies, you'll always find some sort of relevant decorative wall feature to help you add colour and to personalise your new abode.
Another great way to enhance your room is through the use of nostalgic tools. I've done this on many occasions where I've taken framed pictures and photo albums when I've moved from my family home to another place, and I've found that it's greatly helped me to settle a lot quicker, and has aided any fears of homesickness – especially when living further away from home/abroad. We know how prominent technology and social media have become over the past decade or so, and having all your photos and memories on your various online platforms is great, but I still firmly believe that you can't beat a traditional photo to help you reminisce and elicit positive memories.
Various fairy lights or strobe lights tend to have an uplifting effect on a new room. I've often found these to be a key touch if the room is pretty bland, whether it be without much furniture or plain/old looking white walls. You can find all sorts of funky colour versions of strobe lights to make it seem like you're planning on having your very own rave (if that's what you're into!)
Another great addition is a lovely rug that covers the majority of the floor space. It's often the first thing you notice when entering, and I find that it helps to add a great deal of character to the room. There are a multitude of designs to choose from to suit your personality… and as I'm writing this I realise that I haven't got one in my room at present and am in desperate need of one!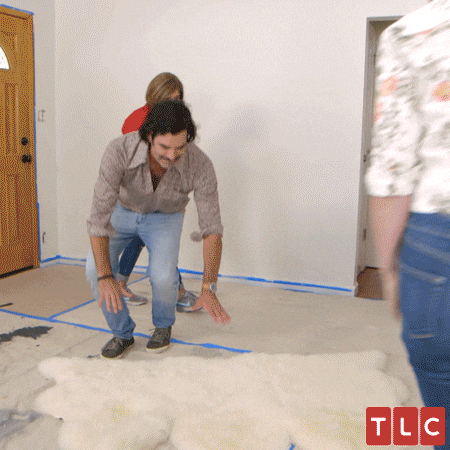 My final suggestion is plants. This is something that I probably disagreed with whilst at uni (mostly because I simply couldn't be bothered to look after and maintain them), but since then I feel I've come to realise what a welcome addition they can be to a bedroom. You might be thinking they're more suited to your lounge or dining room windowsill, again, something I strongly believed a couple of years ago, but I've since seen some great examples of how plants can add a great deal of colour and character to a room, not to mention the refreshing smell that many of them offer.
If you're still reading… fair play. Hopefully that means you're looking for ways to make your room feel more homely, and like it's your own, and I'm convinced that if you heed the above, you can't go far wrong.